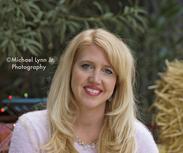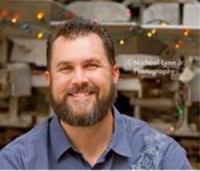 Our church is lead by Pastor Ben. His vision to see Queen Creek and San Tan Valley set of fire with Jesus, is truly contagious. His passion for the Word will inspire you to live as God called you, righteous, victorious and more than a conqueror. You can also hear him on Empowering Grace Radio and TV show each Sunday at 8 am on www.kqck.com. If being a pastor and having a Radio / TV show was not enough, Pastor Ben is currently helping college students and Living Word University in Mesa, AZ achieve their collegiate dreams.

Pastor Christina is the anchor that holds Pastor Ben's feet to the ground. She is charge of the Women of Purpose Ministry and does many other things in the church. She has heart to preach ans see believers stand strong in the Lord and to fulfill their destiny and purpose. Above ministry her heart is for her their son Gabriel, to raise him up to become a godly man. Her heart is to have more children and to see them become the next generation that will bring the gospel around the world.

Women's Ministry -Pastor Kelly 
 Kelly is the Pastor over the Women's Ministry  and provides guidance for all who serve with her. She has a heart after God, and a servant mentality in all she does. She weeps for the wounded and broken hearted, desiring that all women rise up and find their God given place as powerful strong warriors for the Lord. 

For more info: Tel 480-712-2270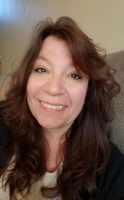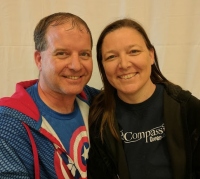 For more information call Tel 480-712-2270

Children's Director Heather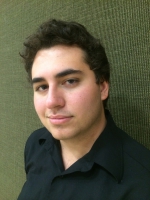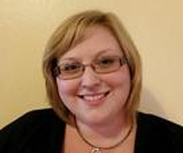 Heather Fuller is the children's church director. Responsible for organizing our amazing volunteers,. Heather is a full time mom committed to her walk with the lord, her family, and her role in our church. She has five children and a loving husband.   She is an awesome gifted women of God! 

For more info: Tel 480-712-2270